The self-fulfilling prophecy is based on the theory that if you tell yourself something often enough, and with enough conviction, then that thought will manifest into reality.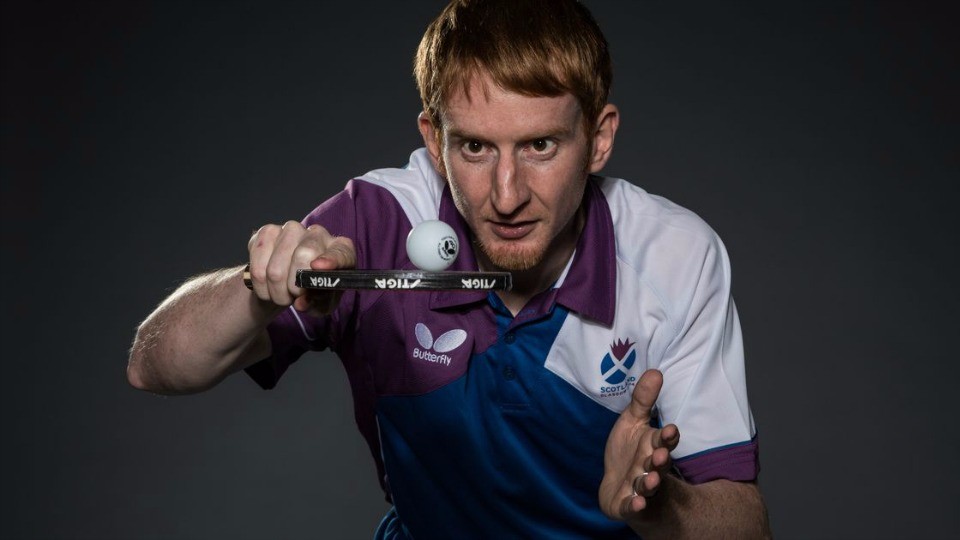 Many psychologists believe that the self-fulfilling prophecy is a very powerful tool that can create many positive benefits if used correctly. However, it's equally as powerful if used negatively - which has lead to the creation of this short article.
Self-fulfilling prophecies are used in table tennis by coaches and players all the time. The problem is... it's nearly always being used in a negative context, rather than a positive one.
What not to say...
You will have heard players use this negatively in sayings such as;
I can't play a backhand
I have no touch
I can't beat this player
I can't get a shot on
I can't serve short
My forehand is rubbish
I always bottle
I have no talent.
So, the theory is, if you are a player telling yourself you are a bottler (a very common problem), then you will become a bottler. If you spend all your time telling yourself you have a rubbish forehand, then you will end up with a rubbish forehand.
Positive self-talk
However, this theory can also work in the opposite direction creating a very powerful tool for players and coaches. Used correctly, it can increase a player's confidence, self esteem, self belief, and ability.
We must all be very careful not to cause this negative self-fulfilling prophecy in ourselves or others. In the training hall or at a tournament, we should say hardly anything in a negative context.
It's not so much about what we say, as how we say it. Instead of saying in despair, "I always lose when it gets to deuce!" We should say, "I lost again in deuce. That will never happen again!"
And here's another tip... You must believe you can win even when on paper the odds of winning are close to zero. You're never going to win if you don't believe you can win!
You need to use positive self-talk so that when you miss or fail you seek answers to the questions you ask yourself. An example would be if you miss a forehand. Rather than saying, "My forehand is rubbish!" You need to say, "I have a good forehand, so what do I need to do to get it working again?"
These questions and affirmations will bring up positive visions of what you should and could be doing.

Copy Muhammad Ali
Probably the greatest example of the self-fulfilling prophecy in action was Muhammed Ali. He created this incredible self-belief but to make sure it happened he told everyone he was the greatest, he was the champ, even when he wasn't.
He even predicted the rounds he would knockout his opponents... And he did! Why? Because the self-fulfilling prophecy was at work. Such was the conviction in his belief. He truly believed it and so did his opponents.
Even to this day, almost everyone would say Ali was the greatest boxer ever. Yet, there are several boxers that have had much better records. Such is the strength of this theory.
The self-fulfilling prophecy is not a new theory and it plays a major part in psychology and in everyday life, as well as sport. Understand it properly and you will be able to use it to your advantage, and stop sabotaging your progress!
Enroll Now for FREE!
If you're serious about becoming an elite, well-respected table tennis player you need to join TableTennisUniversity.com!

We'll help you to develop new winning skills, break old bad habits, bust through frustrating plateaus, and play the best table tennis of your life.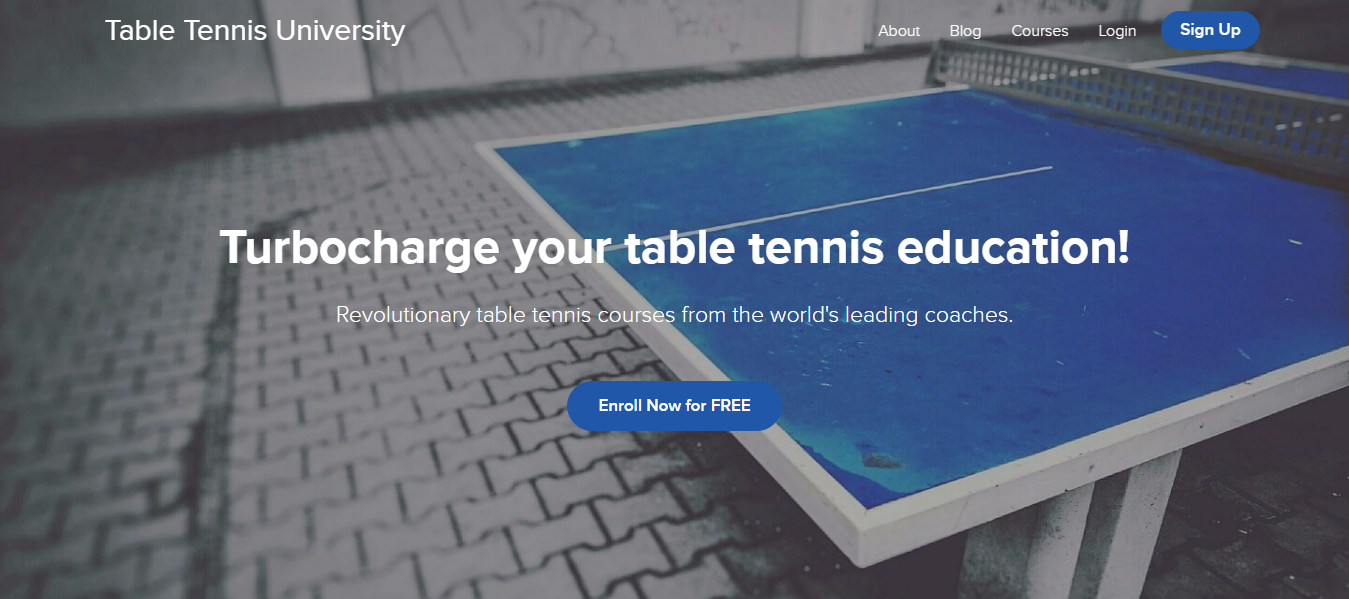 We've got a huge selection of free and premium table tennis courses from the world's leading coaches, including; Tao Li, Brian Pace, Samson Dubina, Tom Lodziak, and many more.
Here are two FREE courses available to all members...
It's time to turbocharge your table tennis education. Enroll TODAY!
by Steve Brunskill